About us
SUPERCLEANS
Our company has never skimped on the quality or quantity of our products.
Our amazing Supercleans all purpose cleaner which we manufacture ourselves in Pittsburgh, is sought after as the best stain remover and best overall rug and upholstery cleaner since 1983. It has many other uses and has enjoyed a nationwide reputation for excellence. You can also buy wholesale from us, we are the largest wholesaler of German manmade shammies in the United States. Call for more information or email us.
Top quality products
Best customer service
Super Competitive Pricing
Our Warehouse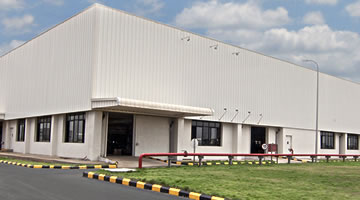 Our main warehouse is located in the Pittsburgh area
Our Pittsburgh warehouse is not open to the public. Wholesale account holders may pick up their orders FOB our warehouse at no extra cost. Contact us to qualify for a wholesale account with SUPERCLEANS.
Testimonials
"
GREAT PRODUCT!!! I've used SUPERCLEANS on the carpet in the community lounge and it has worked a miracle, all of the stains are gone and the carpet shows no discoloration. I like SUPERCLEANS, it cleaned the carpet well.
"
Jennifer
"
Thanks so much! I live in Canada (Vancouver BC) and had you send me the sample via my son who lives in Bellevue, Washington. My son comes up here every second week (or so) and on Friday, brought me your sample. The timing was perfect!! We had a big family dinner here last night (Saturday) and when I surveyed the battle scene this morning, I noticed new stains on my light beige carpet that weren't there before. I also happened to know that some of the stains were from a tomato base spread--bad news (I also could tell who the sloppy eaters were)! I knew I had nothing to lose so I whipped up your cleaner and applied it to the stains. It was INCREDIBLE!! They disappeared!! Then we kind of got a little carried away and went around the whole house looking for stains and removing them!!! Carpet Cleaner......It works Guaranteed!d.
"
Rob, Bellvue, Washington