Home »

100's of Uses
USES FOR SUPERCLEANS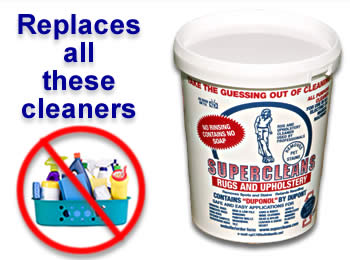 SUPERCLEANS is the how to remove stains product for all carpets and all upholstery, it even removes spots that have been there for years.


SUPERCLEANS is concentrated, makes gallons, is odor-free, non-abrasive, and biodegradable. Harmless if ingested by pets or humans. SUPERCLEANS is environmentally safe, contains no bleach, no soap, and requires no rinsing.


Fast and Easy- you get complete instructions on how to remove all types of spots and stains. All Purpose Cleaner for windows, tile, painted walls, stove tops, autos, RVs, boats, vinyl, canvas, removes spots from clothing and much, much more.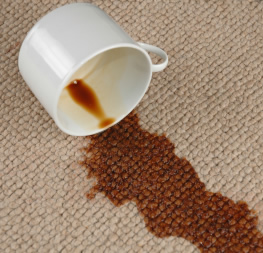 Don't worry, SUPERCLEANS will remove the stain
SUPERCLEANS is an economical alternative with guaranteed results. Just measure and add water- makes gallons of cleaner.
Use SUPERCLEANS in your carpet cleaning machine for large areas, rooms, or clean your whole house.


SUPERCLEANS simply dries to a powder, just vacuum once dry. There's no Rinsing needed and it leaves no residue.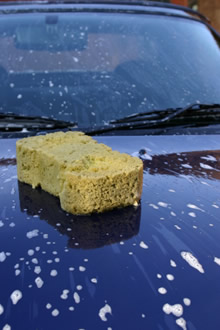 Removes Grease- leaves waxes intact
Auto and Truck
SUPERCLEANS will clean your auto, RV, truck or boat inside and out. One canister of SUPERCLEANS can make more than 90 gallons of car wash.

SUPERCLEANS is Non-Abrasive so it leaves the wax and protective coatings in place. Simply, wash and rinse. Your car will dry spot free.

You can also clean your car's interior upholstery, seat belts, and carpeting. Enjoy the same results as professional detailers. Professionals charge hundreds to clean auto interiors- do it yourself to save time and money.
Windows and Glass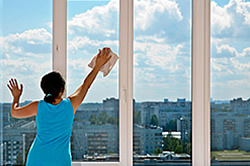 Makes gallons of Window cleaner


One canister of SUPERCLEANS can make 92 gallons of cleaners for windows, mirrors and glass. Will not streak or smear.

Mix SUPERCLEANS with water and save, save, save. A single canister of SUPERCLEANS can also make up to 350 one quart spray bottles full of cleaner- over $600 worth of "commercial" window cleaners.
How to remove Spots in Clothing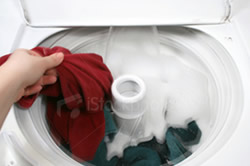 Keeps colors bright, gets whites whiter.


Use SUPERCLEANS to clean spots and spills on fabrics- safe on silk, wools, nylon, rayon, cotton, and dacron. Add 1/2 cup per medium wash load for extra clean uniforms and clothing. SUPERCLEANS helps your whites get whiter and keeps your brights brighter. With no bleaches to weaken your materials. You'll love SUPERCLEANS.

General Purpose Cleaning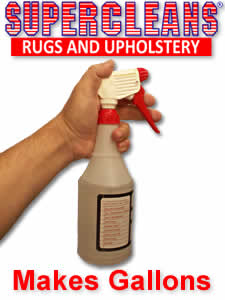 Mix it yourself and save money.


For tile floors, woodwork, linoleum, painted walls, etc. Supercleans lifts and suspends dirt without harsh chemicals. Clean soap scum without scrubbing! No bleach!

Boat Canvas and Awnings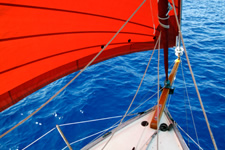 Removes molds from canvas sails, fiberglass, boats


SUPERCLEANS works to remove the mold and mildew without hurting the canvas. Safe and non-toxic. Protect your boat covers and canvas for years of pleasure.
All Carpets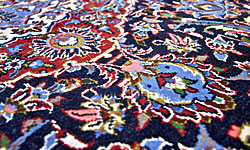 Carpet cleaned with SUPERCLEANS


Oriental, shag, high pile, low pile, indoor and outdoor carpets, SUPERCLEANS is the only cleaner that says safe to use on Oriental Rugs right on the container.
All Upholstery
Any type upholstery and chairs may be cleaned with SUPERCLEANS


SUPERCLEANS can be used on all type of upholstery, car seats, couches, chairs, including antique couches and chairs. Safe for all types of colorfast fabrics.